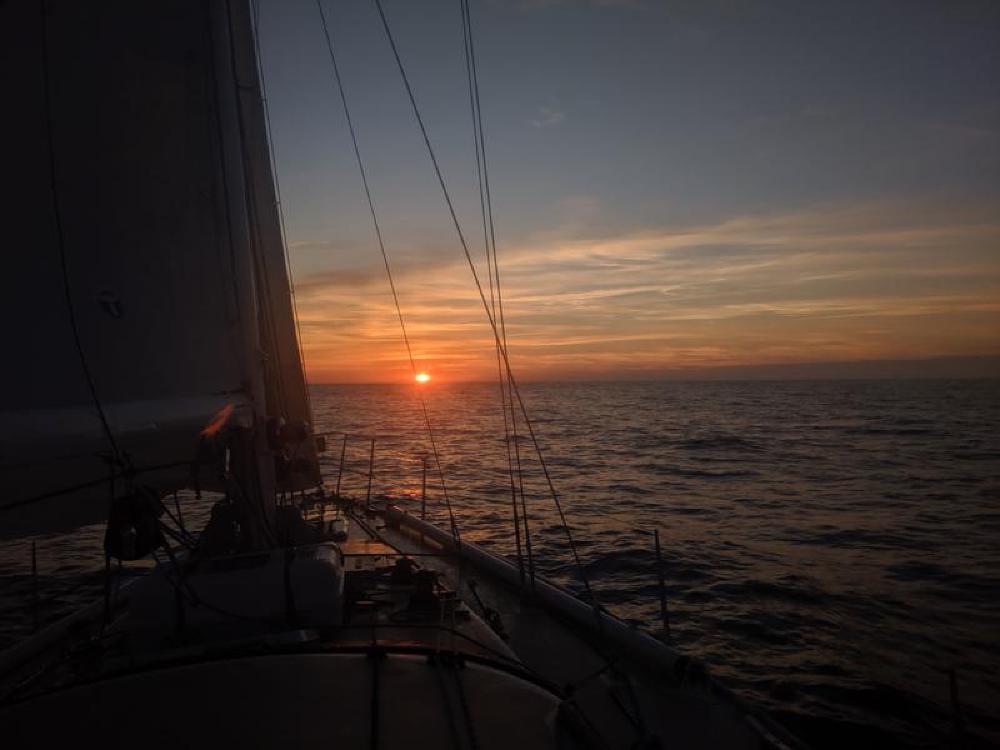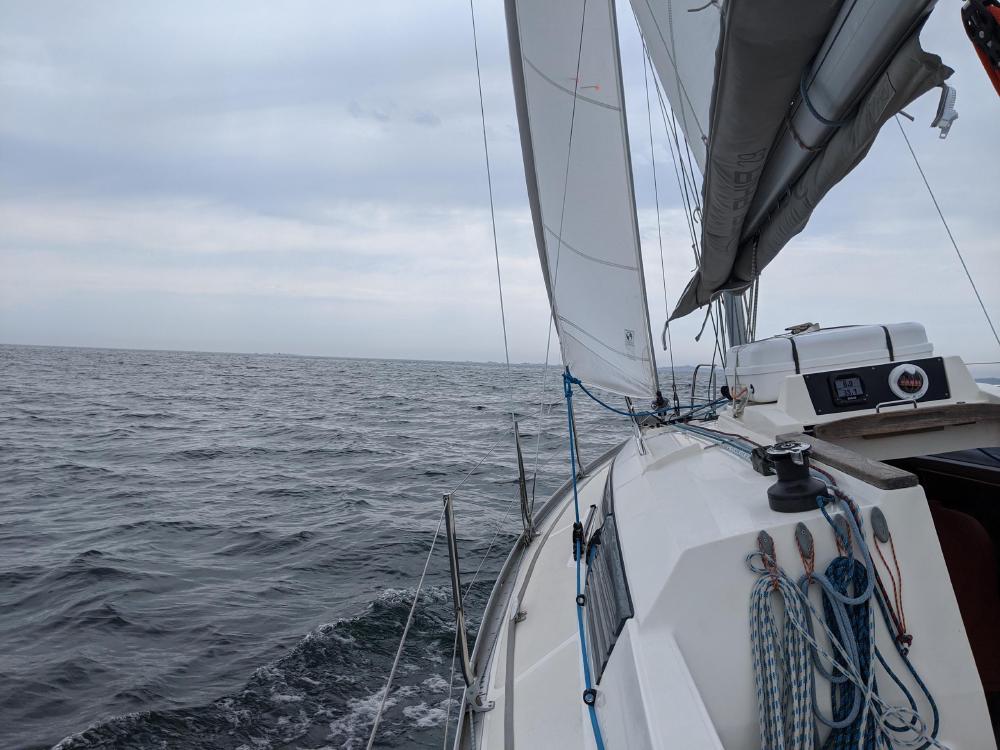 I've been part of the CMN for a few years and sailing most week-ends and during vacations in South Brittany.
Passed the river, coastal and offshore sailing licenses and owner of the CRR.
Nautical miles:
2018: 239NM
2019: 716NM, including a long journey from Brest to Dublin.
2020: 450NM (Last updated: August 31st.)
I would like to spend even more time at sea. If you're looking for a crew member, please contact me!